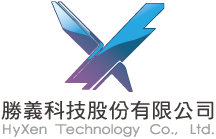 HugeServer is the second company I am using in los angeles for my clients here in Taiwan. All of my clients are happy with the speed and quality of network. Thank their great support I have no worry about my servers and my clients. Great network, great support, great prices !

I use hugeserver dedicated and hybrid servers several months, and I am happy with the perfomance of servers and networks. My clients are from china and hongkong and they are happy with the server speeds and download rates. +++ Thanks for great network HugeServer!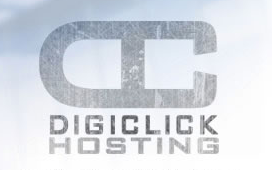 Back in 2015 I rented a dedicated server from HugeServer and everything has been performing well since. My clients come from Asia and Europe and HugeServer's network is really great for my needs. Their support is a A+ as I already got a response to my technical tickets within 10 minutes, and they solved the issue.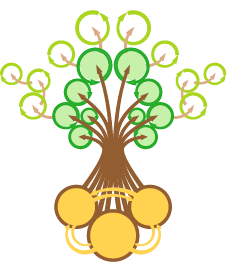 I'm working as a technical support with Root Level Technology, a Private Cloud Solution provider for custom applications. I have worked with HugeServer since 2012 started with a single dedicated servers and have increased our servers with them for our clients. Their network and support is really great and have answered our tickets very fast. Their prices is a bit higher than other providers, but it is ok for us, because we are getting a premium service for what we are paying.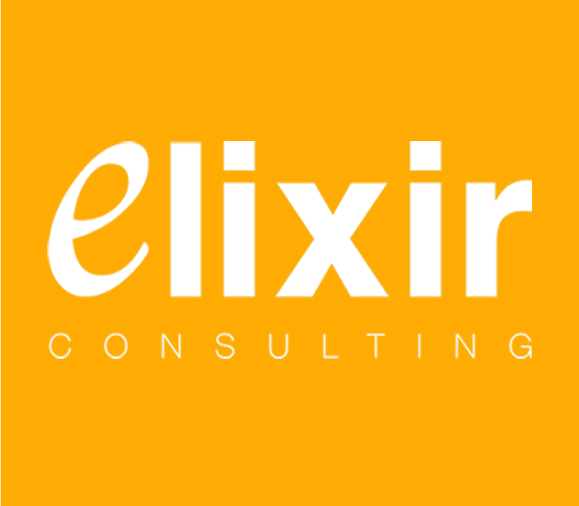 We've been with HugeServer a few years now and have appreciated the experience consistently. We always saw a swift response with quickly following resolution on our tickets. The dudes and dudettes over there feel like family. Their team is great, friendly as could be, and always on point, even on weekends and evenings. The price point is great, and I wouldn't hesitate recommending this to anyone. If you want some great deals, just send them an email and you will get awesome deals ( just like me with my deal )

Good services and network for my users in Brazil, I have a download website and currently using a dedicated server in los angeles, and it is working good for us. The prices is good for the services we get, and I am happy with them, I would recommend them to others who need dedicated servers in los angeles, I am also thinking to get another server with them in their other datacenter in Florida.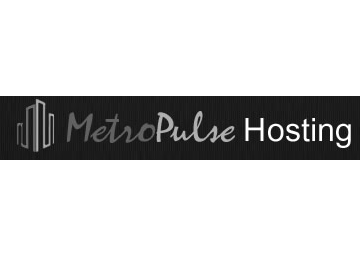 I am working with HugeServer from 2012 and having currently some dedicated servers and cloud services with them for my business at MPH. Every single ticket was respond timely. As I can remember I had only 3 issues in these years and they were solved asap after I reported them. Thank you for your great service.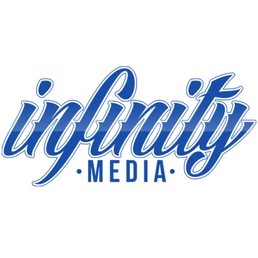 I use HugeServer dedicated server Single CPU, Quad-Core with 16 GB of RAM. It's a super fast server that can be optimized for more speed. Apart from this I also use their cloud services that is required for my dns service. I love this. Before moving my site to HugeServer i was very frustrated with the uptime of my host. My site went down at least 2 times in a week, But with HugeServer i never faced this issue.They have a really good uptime and an awesome support. I think i am in love with this host as they care for their clients.

Splendid Servers - Amazing && Solid Network - #1 Support !! I recommend To You

[...]We initially chose HugeServer just for their competitive prices, but the choice proved to be winning also on the technical side. They take their 24/7 support commitment very seriously, which is particularly important when you live in a different time zone, and they are proactive to the point that when a server update failed, and the machine wouldn't restart, they actually opened a ticket for me, restarted the machine on an older kernel, and closed the ticket, even before I became aware of the issue! [...]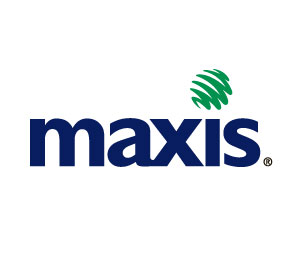 Highly reliable and affordable dedicated server service with lots of free upgrade bandwidth. I just got 5TB free of bandwidth! I happily recommend HugeServer to all of my friends.

[...] I was excited to get started because I had a project in mind and was pitching it to a customer - in addition, that 16GB server was compatible with Windows 2012 RC. So I tried the online chat and Saman joined immediately. Man, the Internet has changed - it's so awesome to have the ability to get some info and talk to someone about this type of thing when *I* can - I'm a consultant by day, so my time is limited, and even at home I don't *always* want to be at the computer. Saman actually went out of his way and not only helped me come up with a configuration, but also brought me up to date on some of the technologies that are common now but I wasn't aware of - like IPMI with virtual storage. I figured I didn't have anything to lose, since I could at least use the server to test out Win2012 for my day-job. The server was setup almost immediately, and I started working on the IPMI - which works amazing. Again, I'm so amazed how well all of this technology has come along. It's stuff like this we shouldn't take for granted! [...]

I've had a dedicated server box with hugeserver.com since June. The uptime is great! The staff is quickly responsive to support requests. Check these guys out, they are definitely worth it!

The machine has been running for too short for a technical evaluation of their service, and I'm not a hosting expert, however I had my share of experience as a customer of many web-based services, and I was really impressed by the responsiveness and efficiency of the Hugeserver.com staff. The setup time has actually been much shorter than expected, and despite living in a significantly different timezone (I'm from Italy), every small issue has been solved in a short time. The system has been up for more than a month without any noticeable glitch.

I'm the owner of resoldsquad.com, here to write a review about HugeServer and our experience with them. Let me start off by saying HugeServer has an excellent support team I can rate them 10/10 for support all sales/support queries are normally answer within seconds after a ticket or emailed is submitted to them. I been a customer of HugeServer for 2 years now when we were reselling there vps servers through them to our clients. The Overall test performance of the server is excellent I've posted a few benchmark test I've done on the dedicated server we've with them.

Great servers, best of best network, great and professional support staffs, best billing department, everything is ok !!! Sleep with no worry about your server.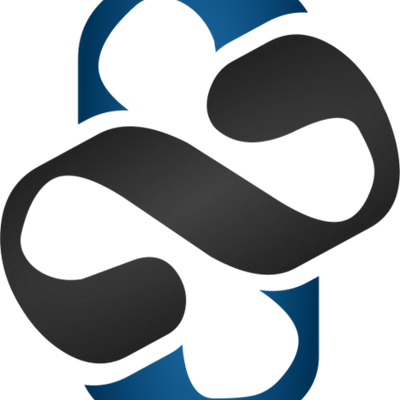 I want to say this place has by far the best service in town I actually enjoy there services .. few times they had a server deployed in less then 2 hours it was major shocker for me

The customer service and billing depts are both incredible, as is the network itself. They respond to any emails within minutes! Also they are online (on the chat) 24x7 to assist you!

HugeServer have very good and fast support that if that give best solutions for all services it will be best too.VPS prices are normal and sometimes with good price.it have best and support all of every payments and that sound is good. but a little on this servers abuse is bad and it Involved very customers on every people service at HugeServer. I hope it will be solve every time and don't come very for any users soon. HugeServer ♥
nearly a one year I'm the company customer, I am satisfied from Uptime, support and Ethics operator. Boarding efforts this company ,Thank you very much

Everything in Huge Server is perfect, fast support system, professional tech support and good prices :-)

For me,everything is perfect. Only single problem I got but it solved long ago. Customer service and support also very good,just couple of minutes it takes to get response (submit ticket). My review: Quality - 100% Customer Service - 100% Support - 100% My only one VPS provider which I stayed more than 2 months. Hope will more than that. Suggestion? I don't have any suggestion, I just want HugeServer to keep this great service.

I bought a HugeServer vps several days ago.The system installation speed is very fast.And they help me install the language pack within 30 minutes after I submit a ticket,it's amazing service.I hope HugeServer can keep the service quality,be better and better.

I have been with HugeServer since 2009 and they are providing me really good services and servers. I currently have more than 5 servers with these guys and also servers from Usa and Europe. Their support is really 24Hours/7Days, and they reply to the technical tickets fast, like 15 - 30 minutes.
Share your own experience!